"Hey Siri, what's the weather today?" I asked my iPhone.
I was pleased when he told me it was 12 degrees.
In England, that constitutes as a good weather-temperature as it normally gets unbearably cold in February mornings, you couldn't even take your fingers out from your gloves to text your friends back – it's that cold.
I skimmed through my closet and found a vintage piece I purchased in 2021, the Chanel CC logo red sweater. Chanel is a brand I've been gravitating to alot recently as I've started to embrace a sustainable lifestyle, through my shopping & upkeep of clothes.
One of the purchasing assurances that propel me to shop at Chanel is the fact that I am buying classics.
Chanel pieces are the embodiment of classic, timeless and valuable. 3 key things to take into account when trying to be more sustainable through fashion.
It was 7:30am. I had my breakfast: spinach smoothie, made with a handful of spinach, banana, and almond milk – if you are looking for healthy smoothie ideas, this is the one for you.
I showered, did my skincare, and got dressed. I had Keith Richards playing in the background as I was in a rockstar/feel-good mood. I walked over to my makeup shelf.
While doing my makeup, I opted for a soft glam look. I wore my Fenty Beauty matte foundation, and softly highlighted & contoured where necessary. I set my makeup with my Laura Mercier translucent powder. I used this bronzer to really bring out my cheekbones.
I used a dark brown and red/orangey colour from this NYX eyeshadow to create my eye look, then completed my look with my Fenty Beauty gloss bomb (shade: FU$$Y).
In my Bottega Veneta gold mini pouch, I packed my lipgloss (of course), keys, phone, Fenty Beauty blotting powder, art gallery tickets, as I was going to an art event later on in the day.
My Chanel CC logo sweater was quite a statement piece, so I decided to keep it casual downstairs. I threw on my 90s full length jeans, and accessorised heavily with my Chanel chain belts.
Out of my 3 Bottega Veneta mini pouches, I opted for the gold one. I recently wrote about my Bottega bags purchases and I have a feeling another purchase might be happening soon, as my birthday approaches in May.
I completed my look with my Gucci Ace sneakers with embellished crystals. Hands down, my favourite sneakers ever.
It is a dream of mine to be surrounded by Gucci Ace sneakers, in every style and variations, as I am a huge fan of the style and just can't get enough.
I wore my Chanel CC silver earrings, and popped my Chanel letters hair clip into my bag as I planned to photograph it later.
The Chanel CC logo sweater first made it's debut in Chanel's Fall/Winter 2019 show, designed by Virginia Viard. It was truly a transformative, colourful & grandiloquent collection that has my Chanel wishlist growing by an inch.
Recently I have found myself reaching towards vintage designer pieces. Last week, I tapped into designer archives by looking at runway looks that inspired me at the age of 16 – which was truly the awakening of my style.
Vetements 2016 runway show was one of them. In fact, the nostalgia hit me so hard, that I scoured the internet to find the Vetements lighter sock heel boots, that has been famously worn by Rihanna, which I've officially added to my collection.
As the weather gets warmer, I can't wait to break them out & serve some pretty futuristic looks. I unboxed these infamous boots on my Youtube channel, which you should check out. 💙
Get The Look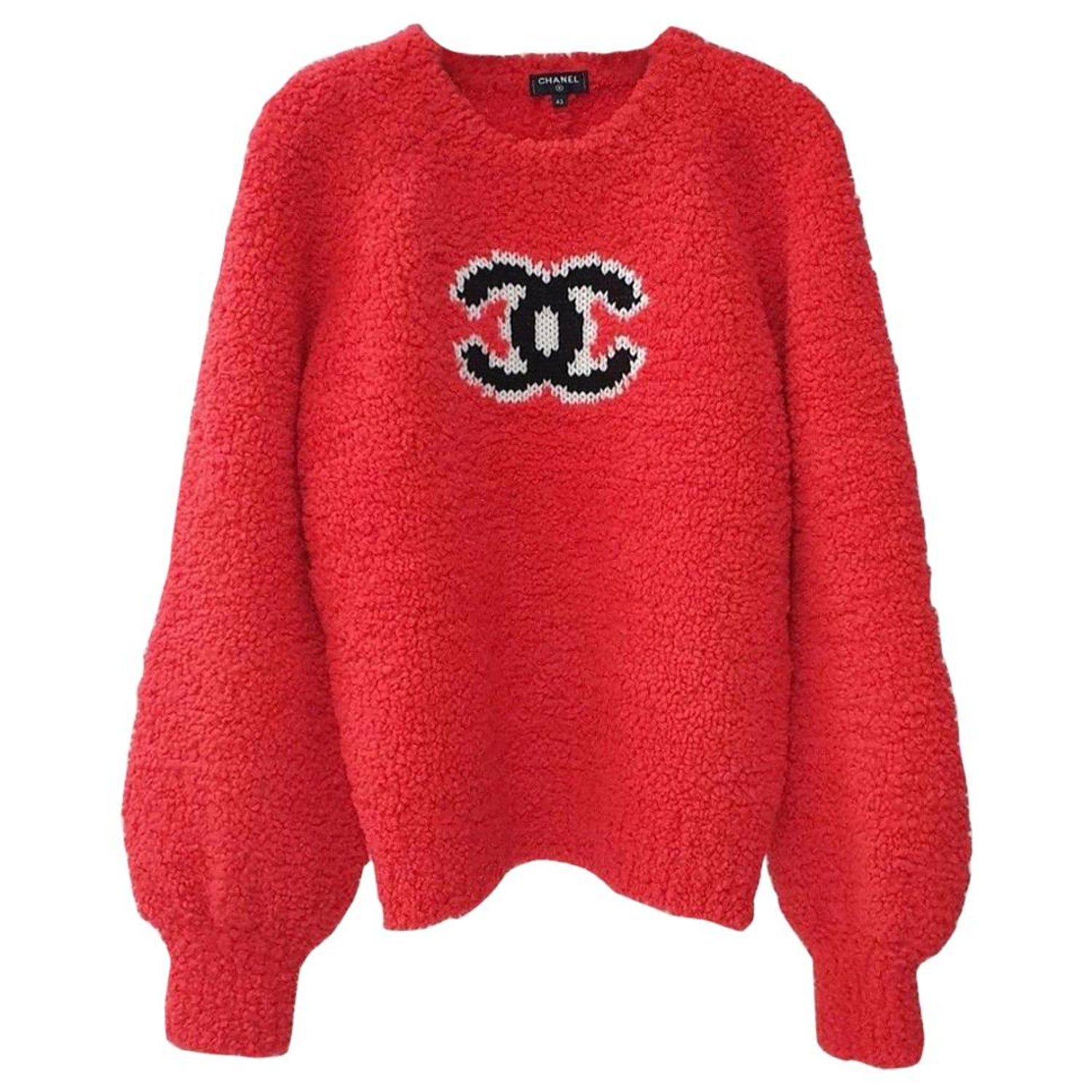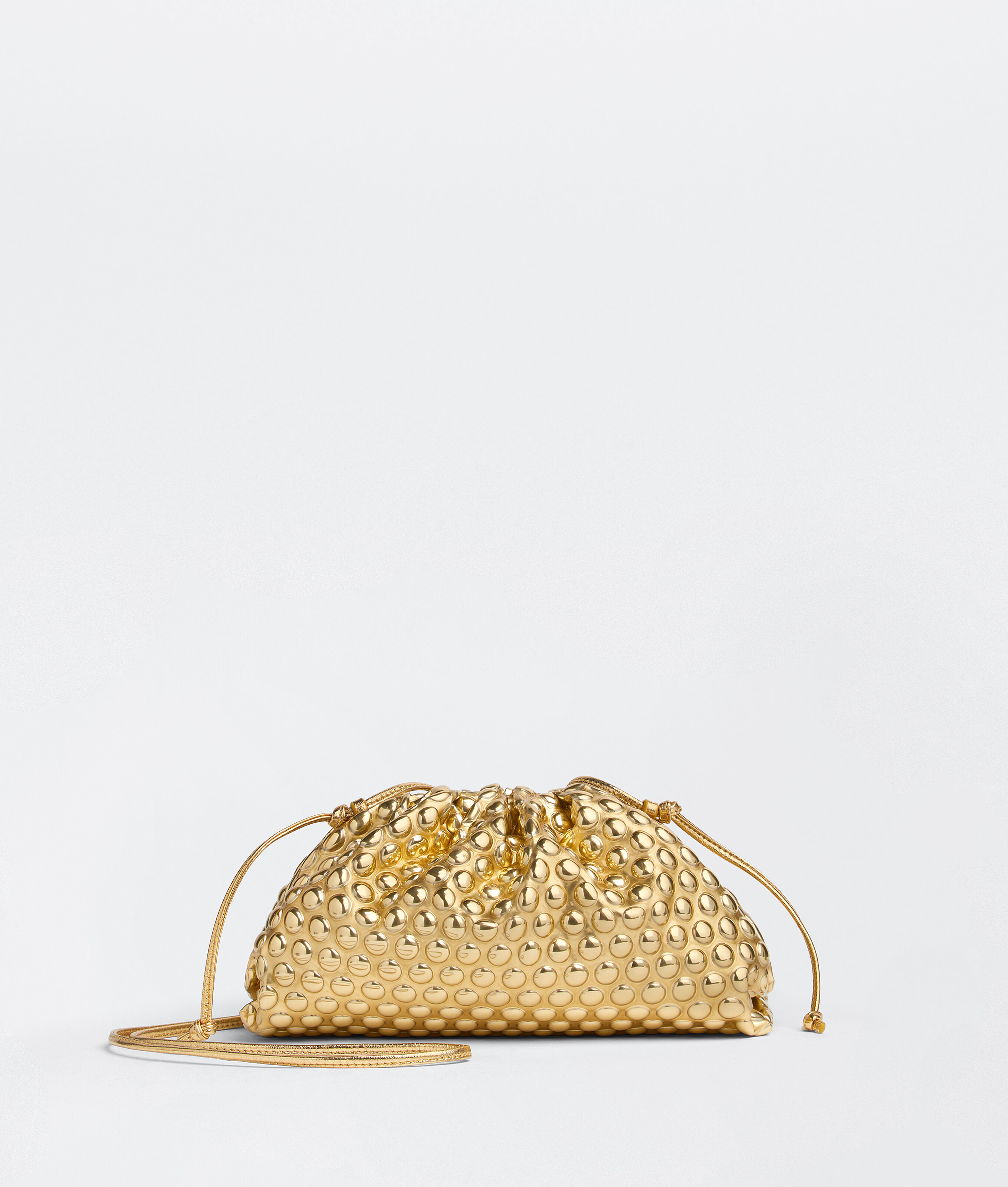 Shop Mini Gold Bags Dupe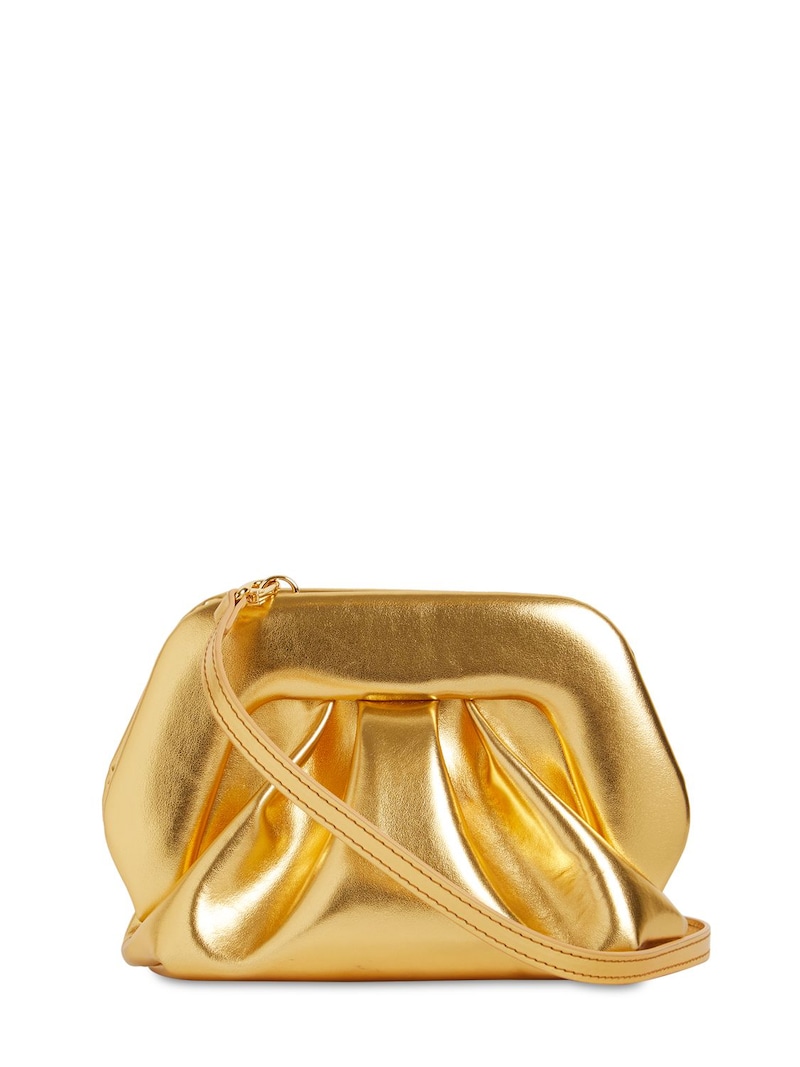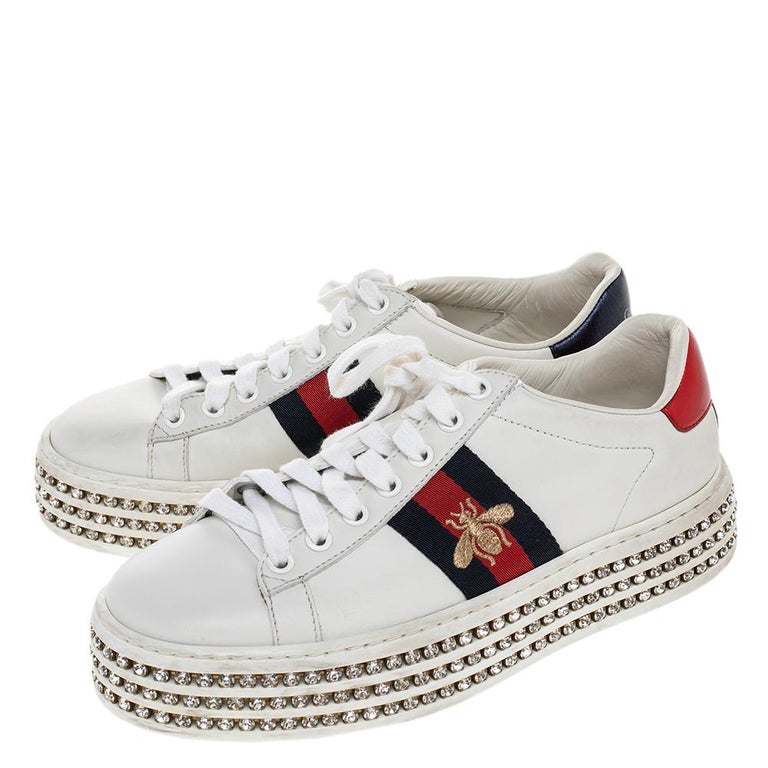 To find the same sneakers in other sizes, click here