The Y2K fashion trend made a potent comeback this year, and Y2K tops, particularly were seen on almost every 'IT' girl. It's without a doubt that fashion is transient and trends come and go, and the Y2K fashion trend is quite the depiction of that. You've probably seen trend on your favourite musical artists or muses, from the late 90's, early to mid 2000s, and even now, Y2K fashion is here to stay. Today, we will dive into the best Y2K tops to shop this 2021, and how to style yours.
But what is Y2K fashion?
Y2K typically means the fashion trends and the style of the early – mid 2000s. Y2K, essentially, is an abbreviation for "the year 2000".
Where To Buy Y2K Tops:
Fashion retailers like ASOS, Nasty Gal, Boohoo, etc are places you can find the cutest and trendiest Y2K tops. One of the selling points of these tops are they are minimal in fabric, so they are usually affordable. We have picked out some statement Y2K tops for you to shop this season. Let's take a look at them.
---
Shop The Best Y2K Tops
1. Style this cute checked top with a denim skirt, wide leg pants, tracksuit pants, or even a pink skirt. Throw on a cute bucket hat and a small bag and you're sure to be the life of the party!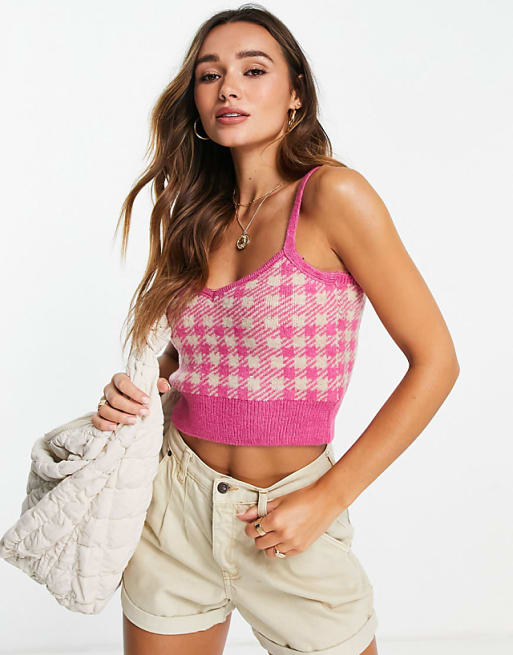 2. Pair it with a matching pink checked cardigan if you like.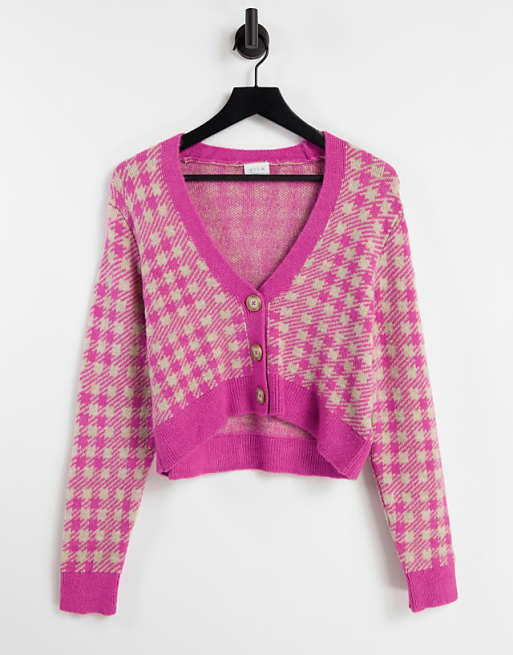 3. This print mesh is a classic 'Y2K' statement. It is from a notoriously stylish brand called Jaded London, which has been worn by the likes of Beyonce, Rita Ora, etc.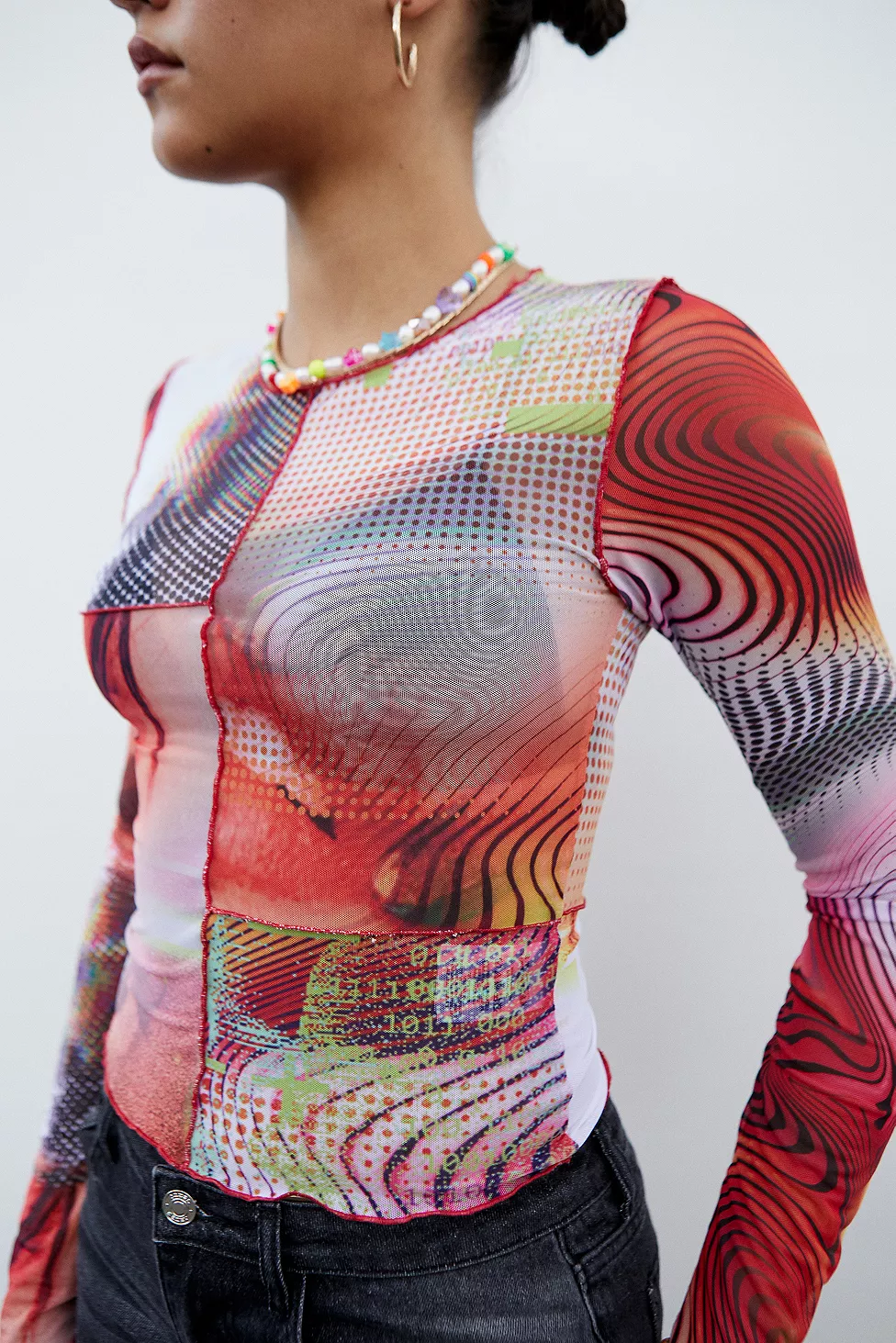 4. Name a cuter top than this. I'll wait. *Adds to basket*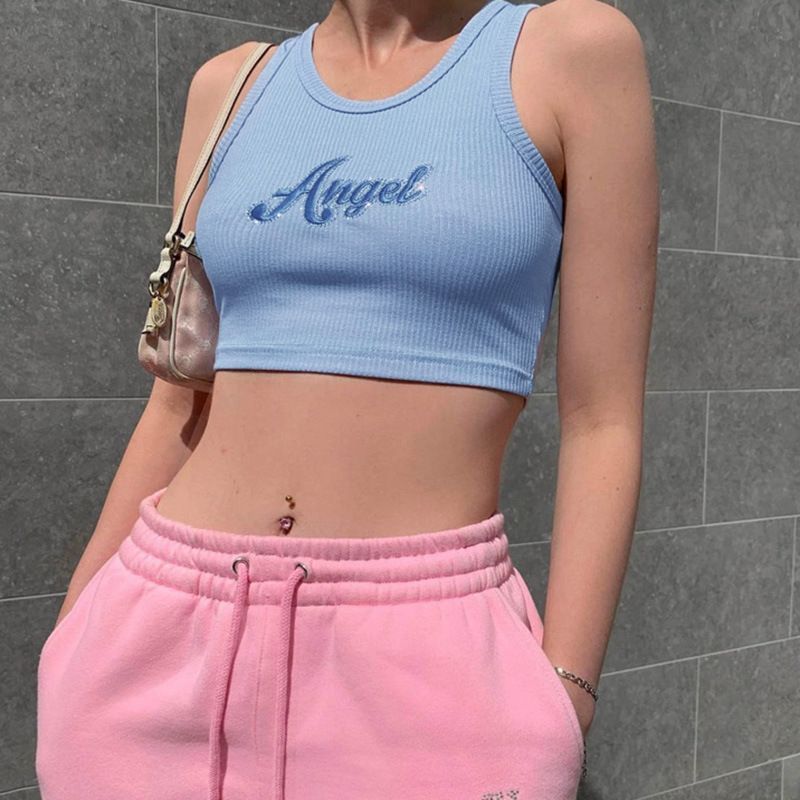 5. This print top is perfect when styled with dark wash jeans or flared denim skirts.
6. This crop top comes with a matching skirt, or pants. Nothing screams the year 2000 more than this ensemble. Pair it with retro sunglasses.