"Another day, another slay" – I'm literally convinced that's the motto Badgalriri lives by. It's been a couple of years without new music from the singer and entrepreneur, however she remains talked about in the fashion & beauty landscape. Rihanna has been spotted out and about, serving looks on the streets of New York, and today wasn't any different as new images surfaced of the singer spotted in a dazzling yellow fringe coat.
On April 2021, Rihanna was spotted wearing a Bottega Veneta yellow teddy shearling fringed coat in Los Angeles. She paired her yellow coat & fringe bag by Bottega Veneta with an iron maiden 'Texas 1982' graphic t-shirt, denim shorts with deep pockets, red new balance sneakers, a vintage Hermès 'early America' scarf, (£300) easilk scarf and her favourite sunglasses by Kuboram, (£246). Rihanna served looks as always we just can't get enough of her style!
We've broken down her outfits for you to shop below, including cheaper alternatives for those who want to achieve Riri's look on a budget. On your mark, set, shop!
Get The Look
For more shearling coats from Bottega Veneta, click here
Here's an affordable yellow teddy coat. This cozy Apparis coat can be styled with your favourite trainers and denim shorts. Additionally, you can custom DIY it and cut fringes at the bottom.
With her Savage X Fenty lingerie show airing in just two weeks, Rihanna seems to already be working on her next project as she was spotted on the streets on Los Angeles, looking for locations.
Name a statement bag better than this, I'll wait. This Bottega Veneta fringe bag is a showstopper!
We are loving this alternative dupe which is just a fraction of the price.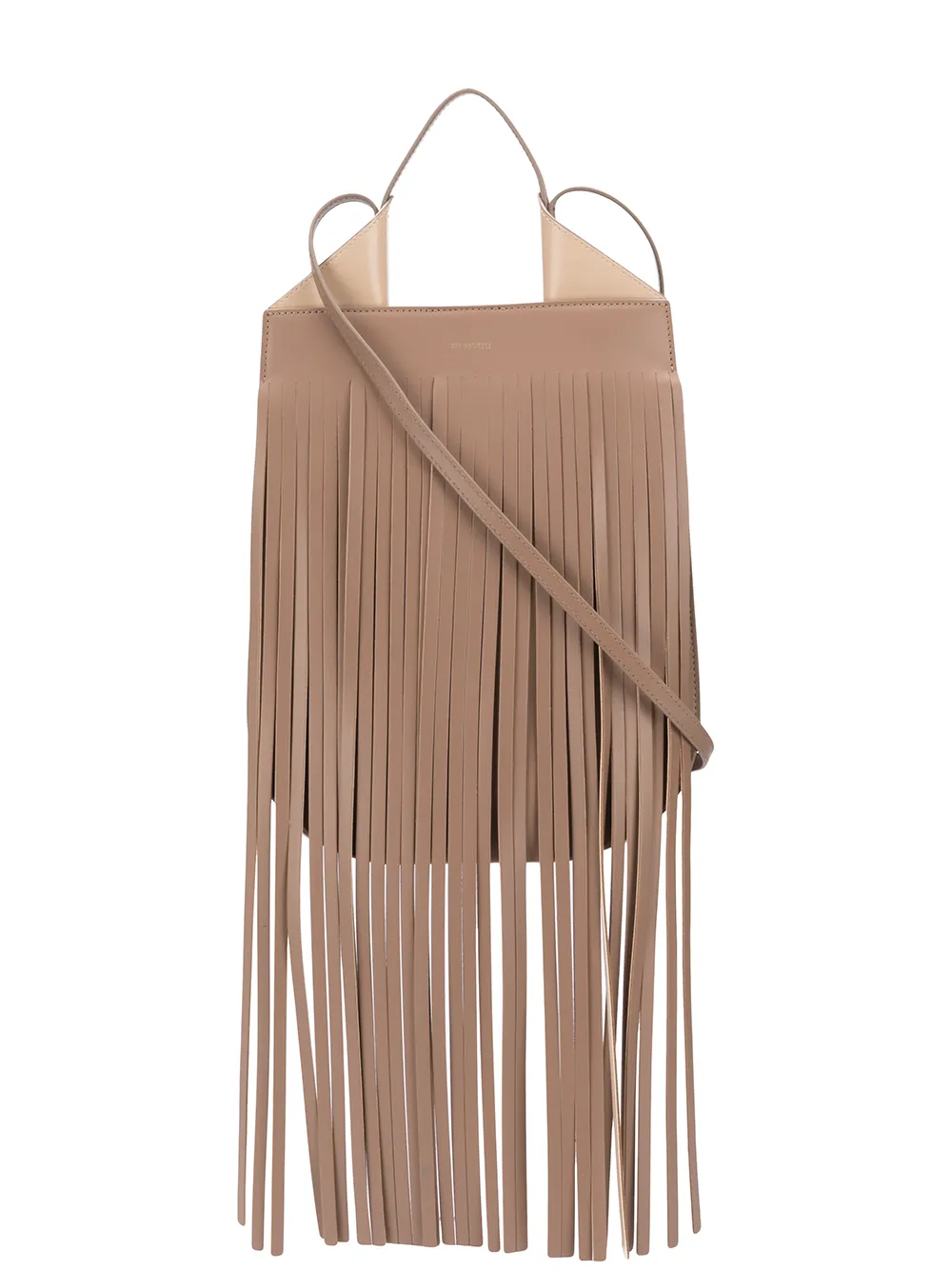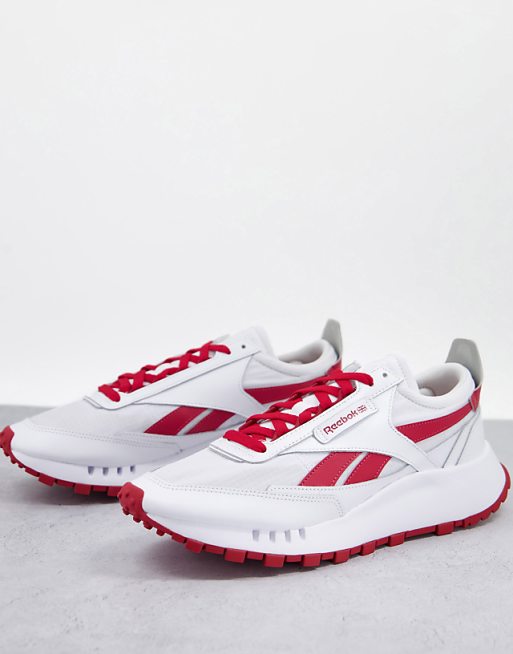 It's safe to say these Kuboraum sunglasses are Riri's fave as she has been spotted over 4 times, in 4 different outfits wearing these.
Denim shorts with pockets hanging seems to be Rihanna's fave. Luckily, we've found a few from high street brands for you to shop.