Here are 50 luxury gift ideas for her this Christmas 2021.
Contents:
Luxury clothing

Luxury Shoes

Luxury Bags

Luxury watches

Electronic gadgets

Beauty & skincare

Makeup
Shop Christmas Gifts For Her
Christmas Hampers Gift Ideas For Her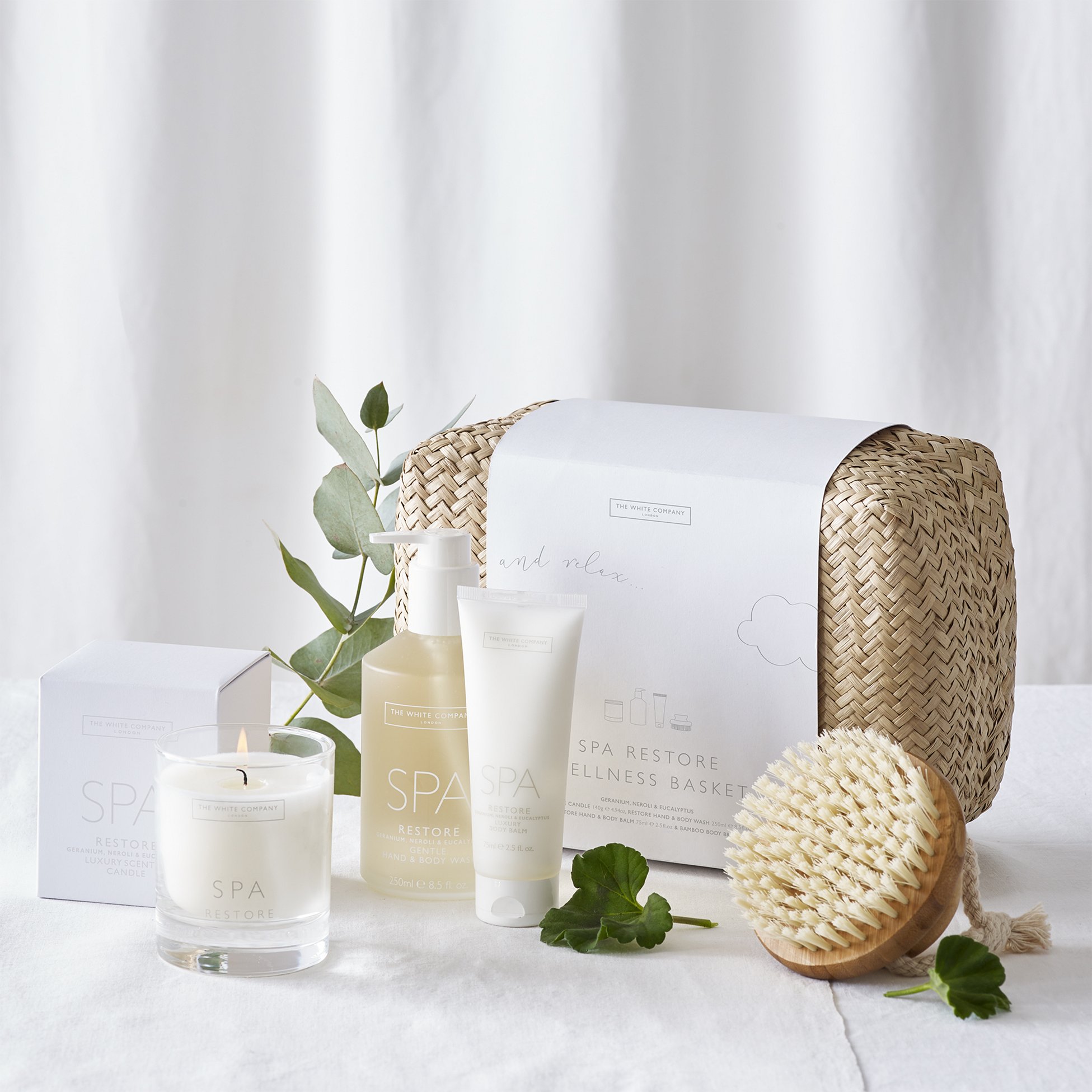 This hamper contains a spa restore scented candle, a bamboo body brush to gently exfoliate the skin. It also comes in a seagrass basket that contains beauty essentials like: hand and body wash.
This set comes in a beautiful basket, so there's no need to gift wrap – but you can still add a free gift message at checkout.
---
Cashmere Socks Gift Ideas For Her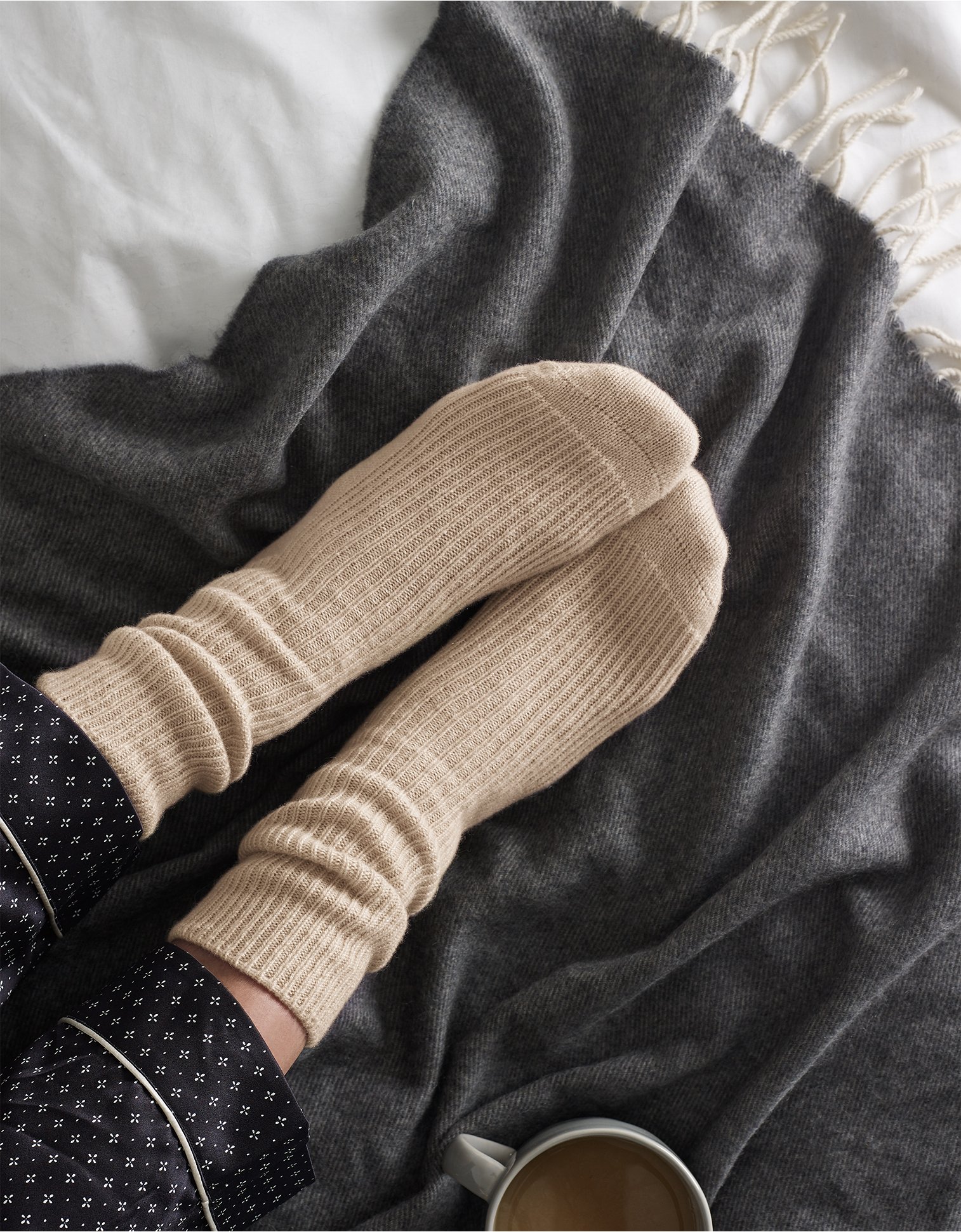 This Cashmere socks are a bestseller on The White Company for a reason. Available in 4 colours (pastel brown, pink, blue, black and white), these bedrocks are the perfect gift for her for a warm, snuggly good night's sleep.
---
Luxury Bedding Gift Ideas For Her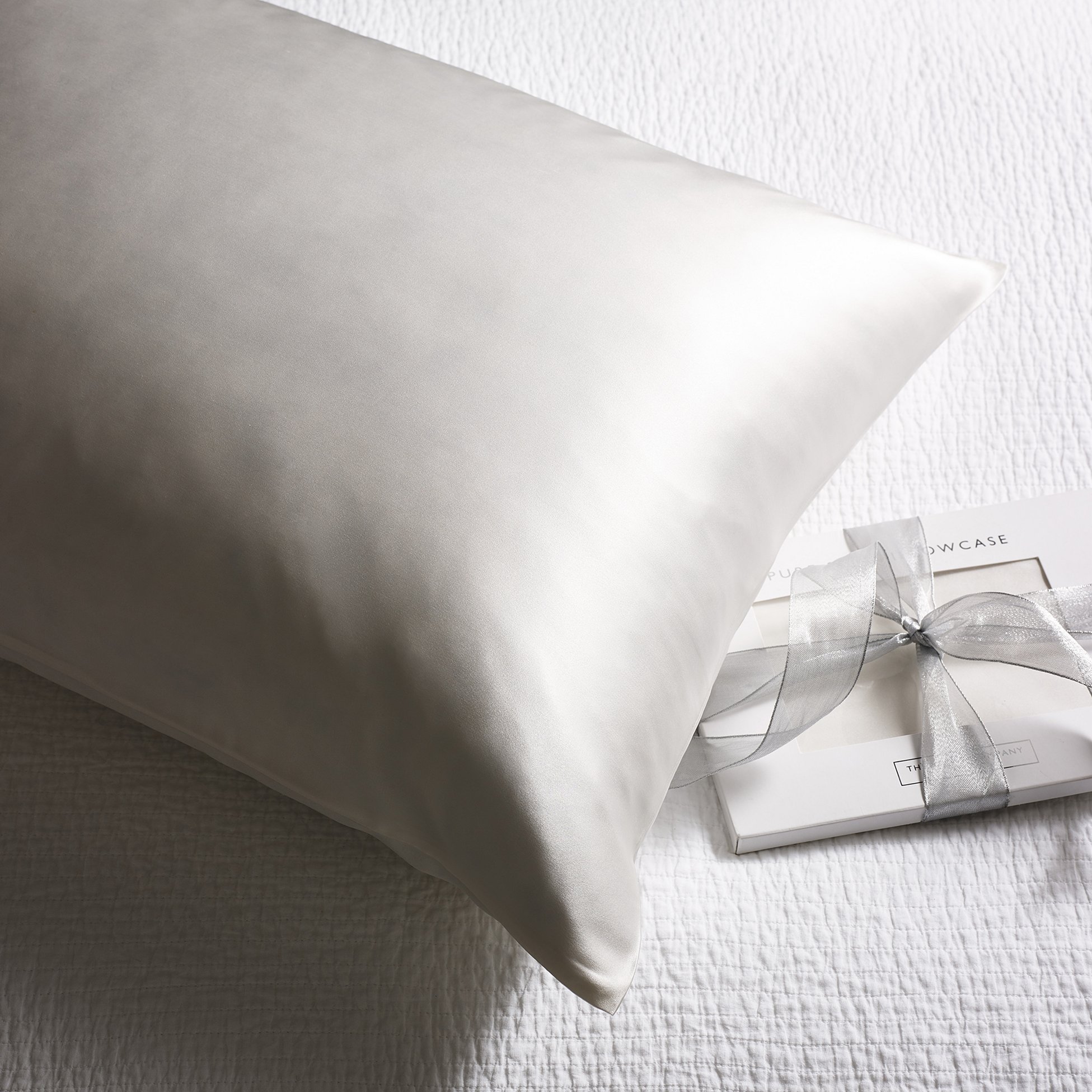 This silk pillowcase is the perfect gift to give to her this Christmas, as silk is luxurious, but additionally, protects both skin and hair while you sleep. The secret to a good night's beauty sleep starts with this 100% silk pillowcase.
---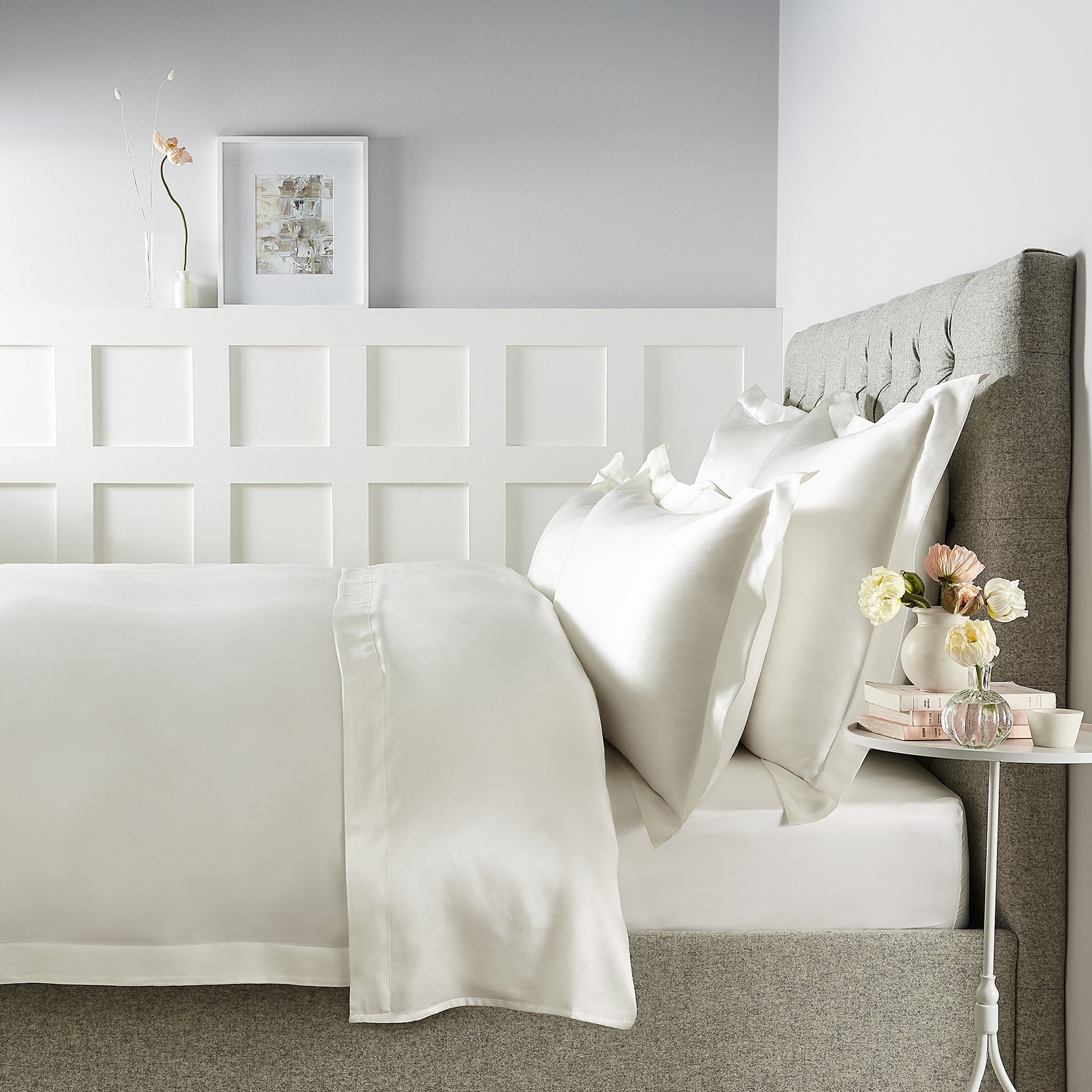 If there's one rule to a better quality of life, it's investing in our sleep and this Mulberry silk bed collection is just that. The ultimate luxury in bed linen, silk is not only renowned for its ability to help hair and skin retain their moisture, but is thought to help prevent wrinkles, too. Mulberry Silk is especially known for its excellent strength, naturally hypoallergenic properties and temperature regulating abilities. 
---
Perfume Gift Ideas For Her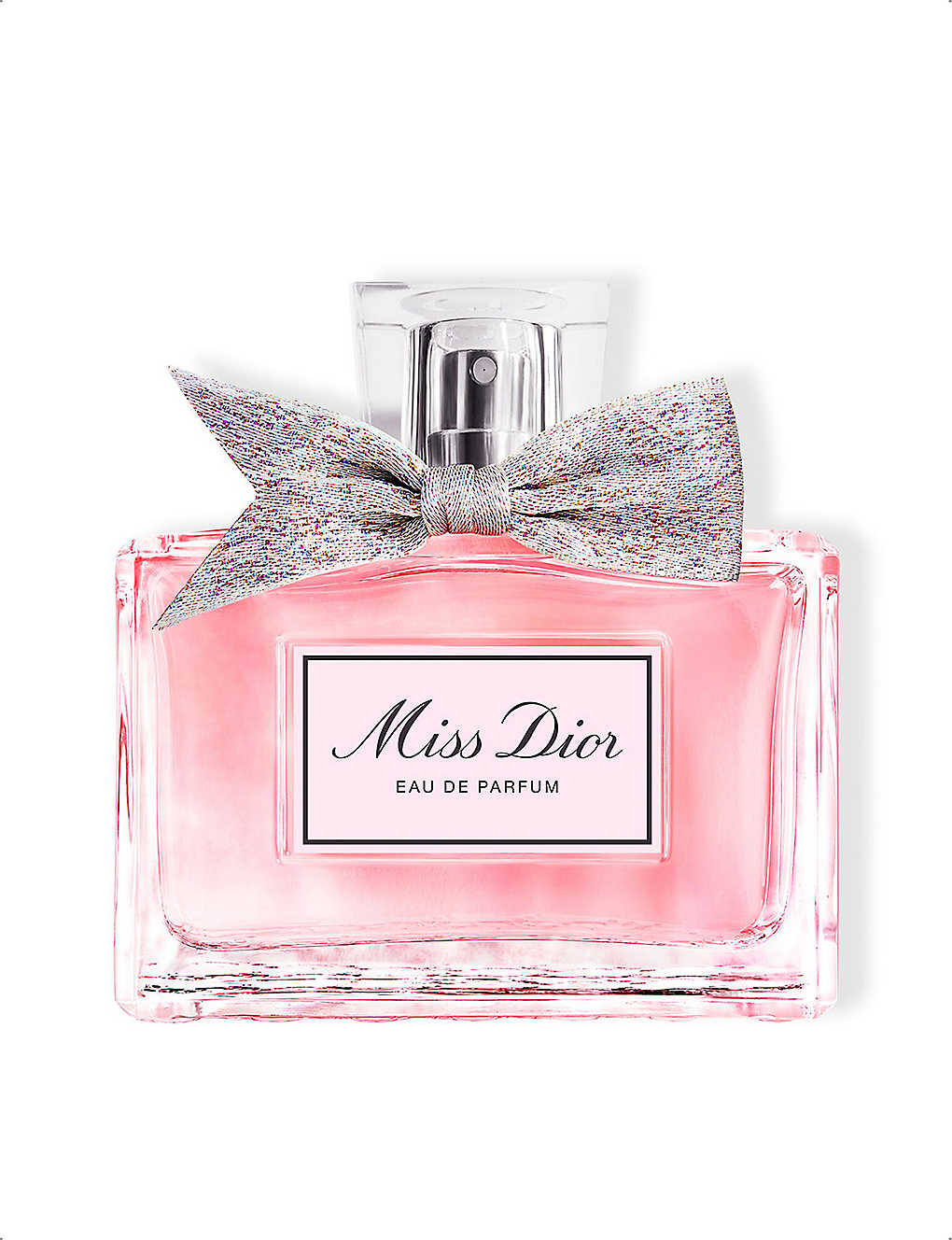 A Dior classic reinvented, the new Miss Dior eau de parfum sees the world through a lens of true love and pure optimism. Denoting freshness and sensuality with a blend of powdery iris, lush lily-of-the-valley, and vibrant peony, the secret to this fragrance is the smooth and velvety rose notes embellished with a kaleidoscope of bright blooms (as reflected in the embroidery of the hand-tied bow that's tied around the bottle's neck).
---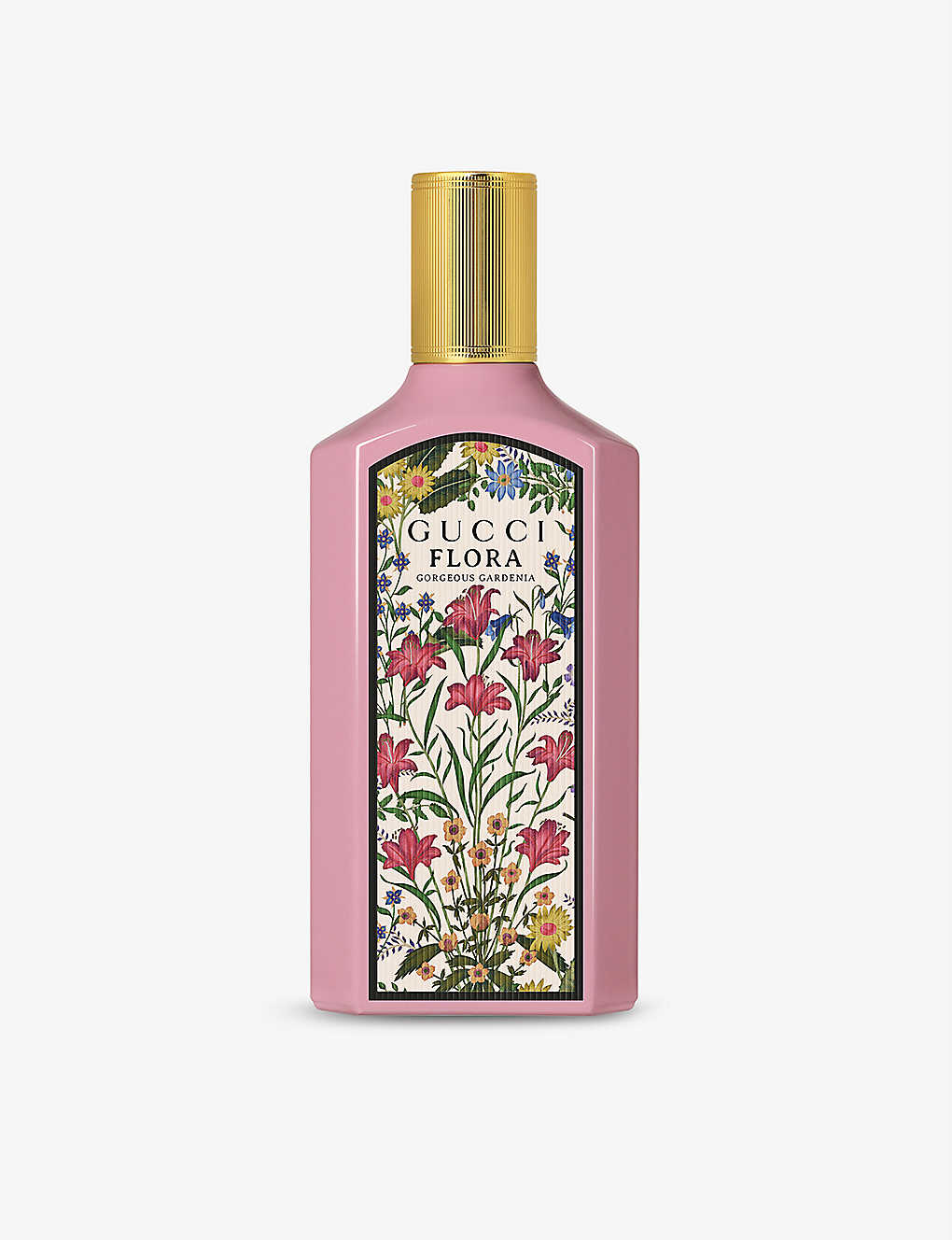 The ruling label of blooming scents has to be none other than Italian brand Gucci – the brand has a reputation for releasing floral-enthused fragrances, such as the Flora Gorgeous Gardenia eau de parfum. Built around the eponymous white flower, it's blended with jasmine, pear blossom, and brown sugar – making this potion intoxicatingly sweet. We'll be spritzing this joyful odour for garden parties all summer.
---
FALKE's socks have been knitted in Germany with generous amounts of wool and cashmere for a cozy finish. Ribbed to better hold their shape, they're reinforced at the toes and ankles for added durability.
---
---
---
---
---
---
---
---
---
---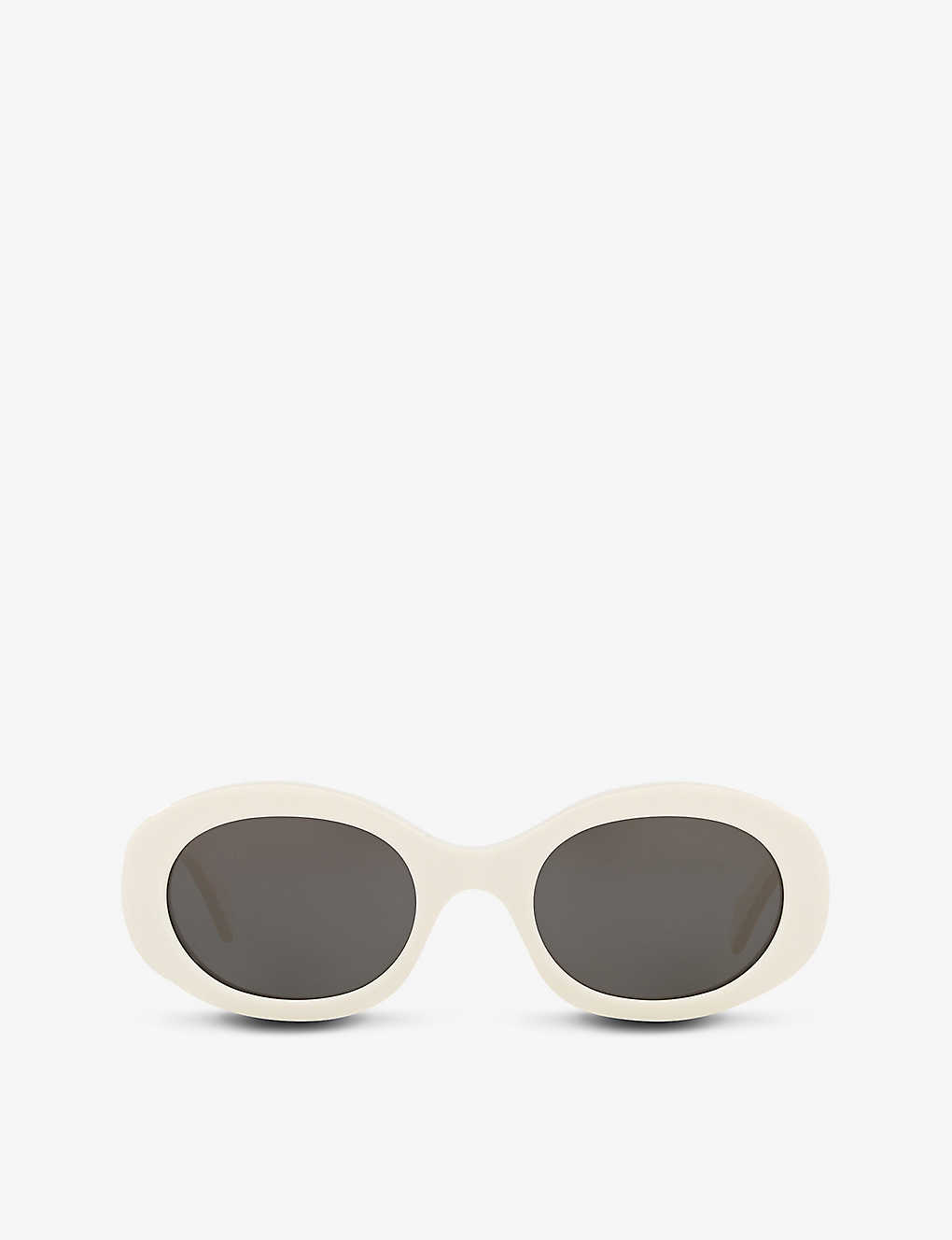 ---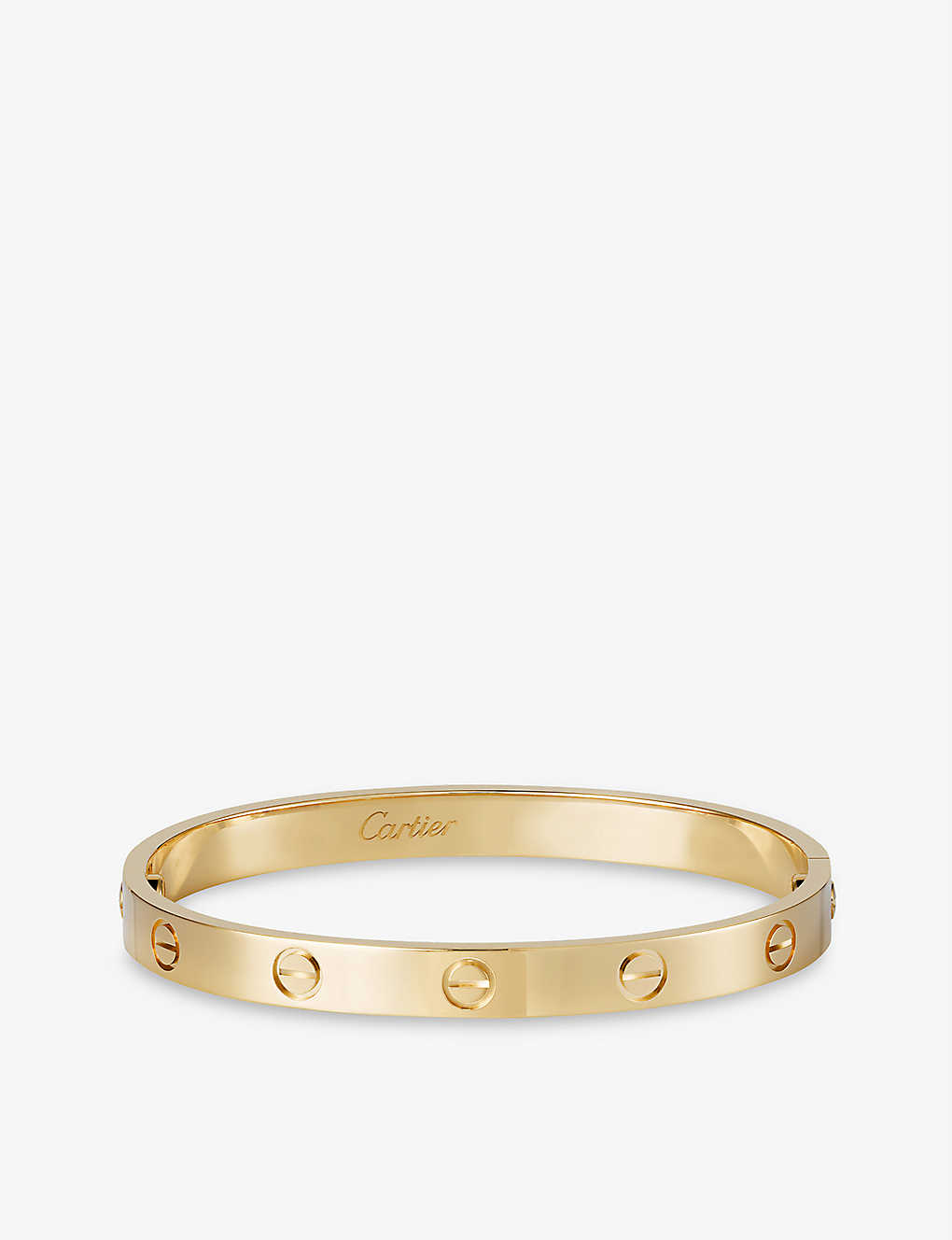 ---
---
---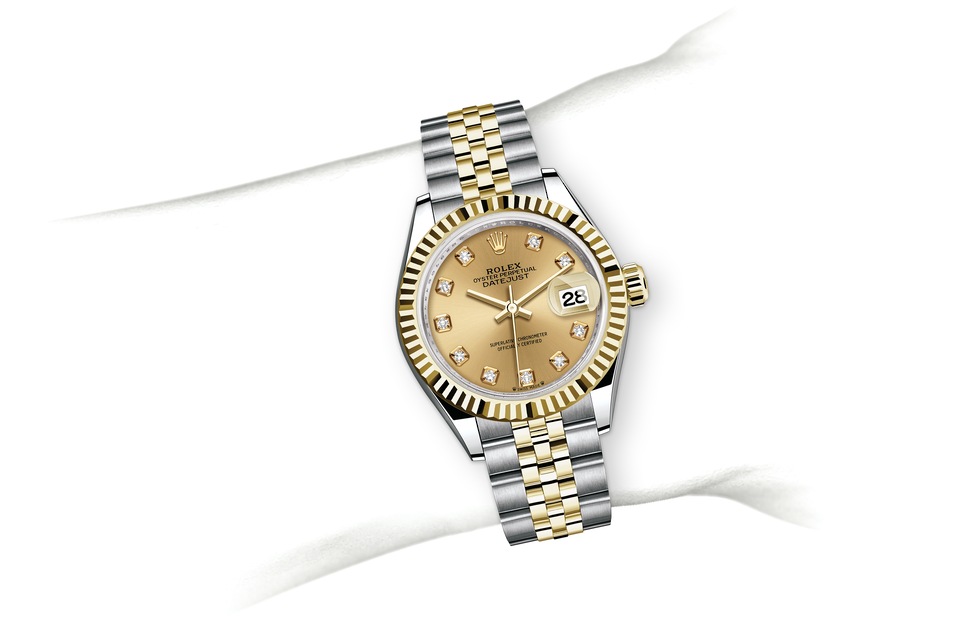 Browse Rolex Lady Datejust watches here.
---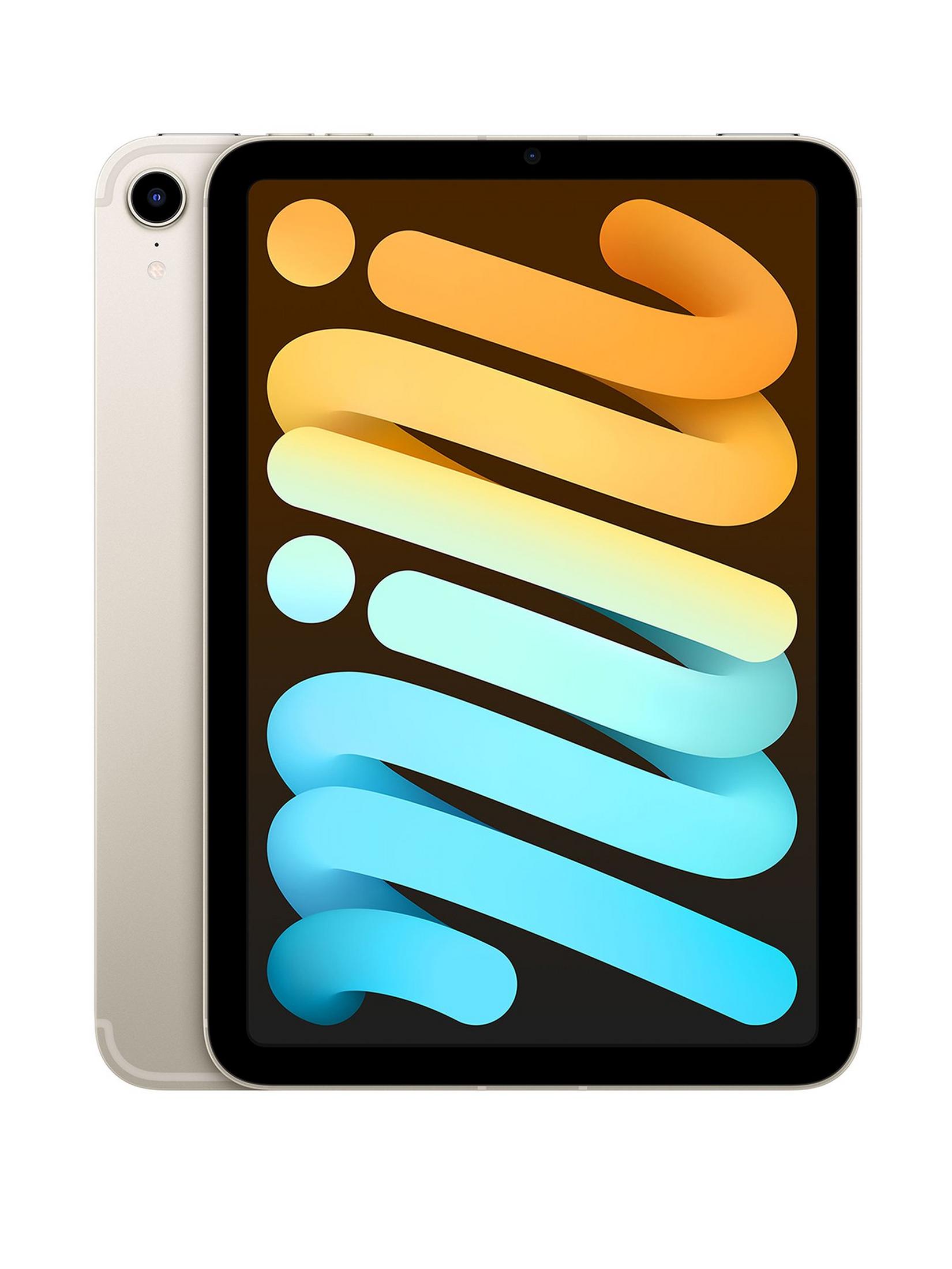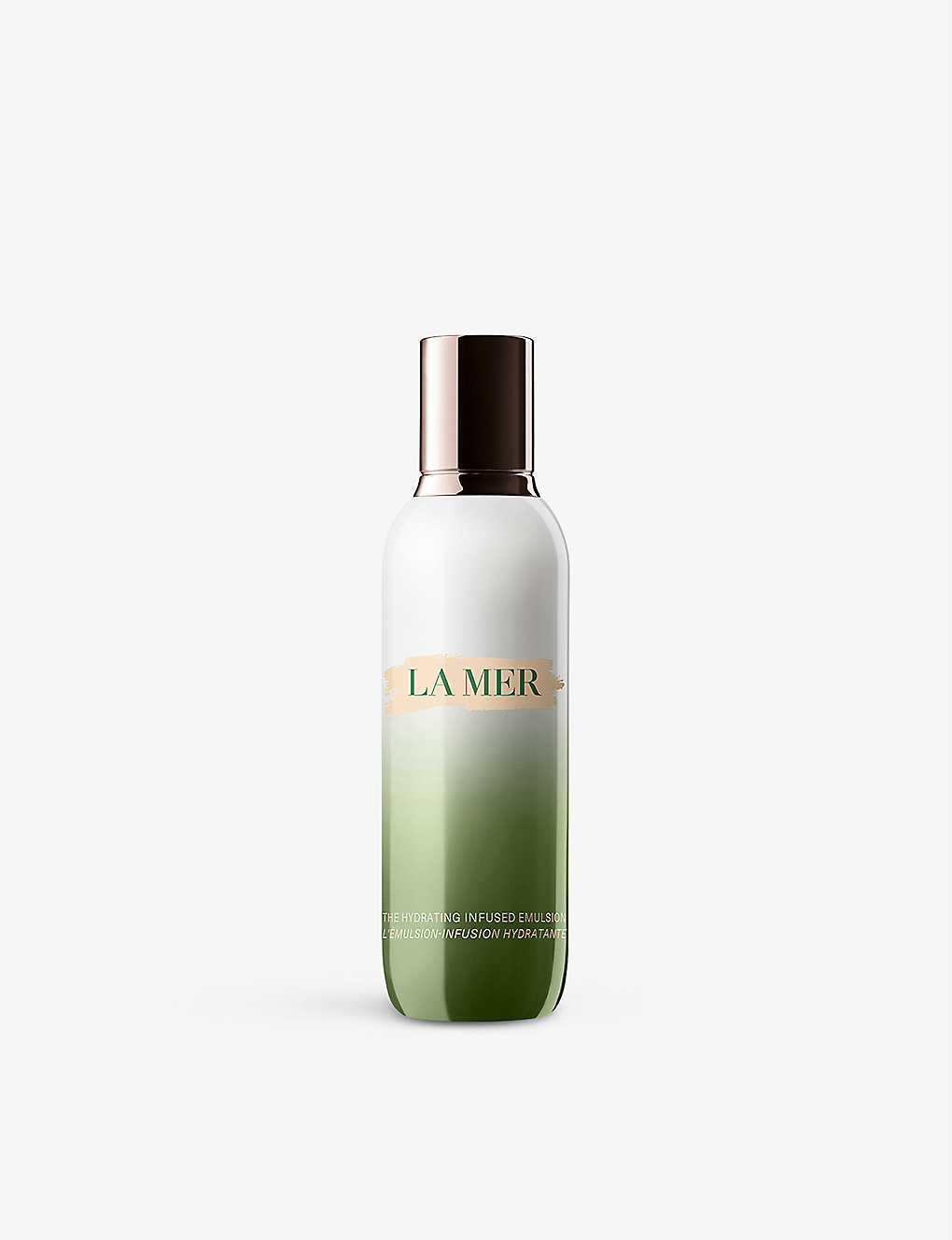 ---
---