The Leather Harness fashion trend is here to stay this Autumn season!
With that being said, let's talk about one of my favourite styling tricks: layering, which will come in handy this autumn, but what better to layer your outfits with than the statement leather harness?
Although, I wouldn't quite recommend it as a stand alone piece, it is that one fashion garment you can layer on top of another outfit which just brings your look together.
Leather harness fashion trend
It's safe to say the style opportunities are endless with a leather harness. During summer, pair it your harness with a white top and denim shorts for a casual layer, and during winter, pair your harness with an oversized blazer and some knee high boots.
I paired mine below with an oversized poplin shirt, leather pants and some over the knee boots. I've grown to love the leather harness trend so much, and with my styling tricks, I'll show you which harness to incorporate into your wardrobe and exactly how to style them.
Trend Report: The Harness
We have scoured the internet to find you the best leather harness on trend to shop, from high street stores, and designers, starting from just £5. Leather harnesses are a fun fashion trend & accessory that transforms any outfit, so feel free to elevate your style with these harness picks!
On your mark, set, shop!
Shop The Leather Harness Fashion Trend
1.
Pair this leather buckle harness with an oversized white shirt, and some over the knee boots.
---
2.
This gorgeous leather harness is also available in white. Contrast it by pairing it over a black leather dress, or wear it over a turtleneck if you're daring.
---
3.
To take your style to the next level, consider a bandeau top as a harness too, as it can be effortlessly layered with your outfits. Style it over an oversized shirt, with your favourite jeans and some ankle boots.
---
3.
We are loving this bandeau top by ASOS as it is part corset, part harness, as it is easy to layer over any oversized shirt you have lined up in your closet this season.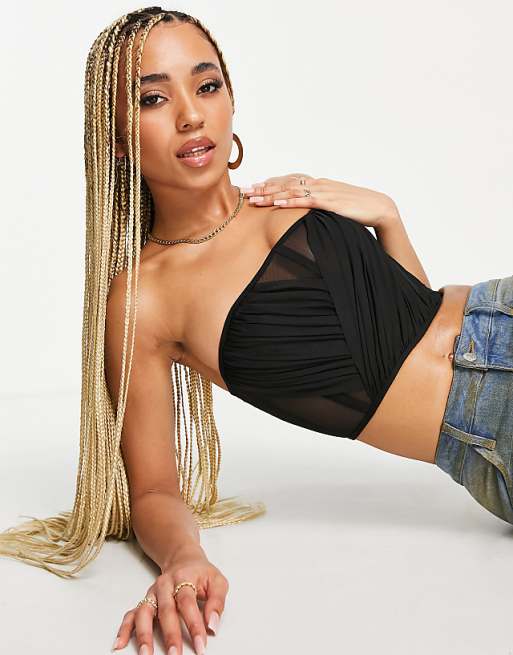 ---
Here, Bella Hadid has styled her corset/harness with an oversized shirt and flared black pants, and accessorised with gold necklaces. We've picked some harnesses below for you to achieve a similar look.
---
4.
---
5.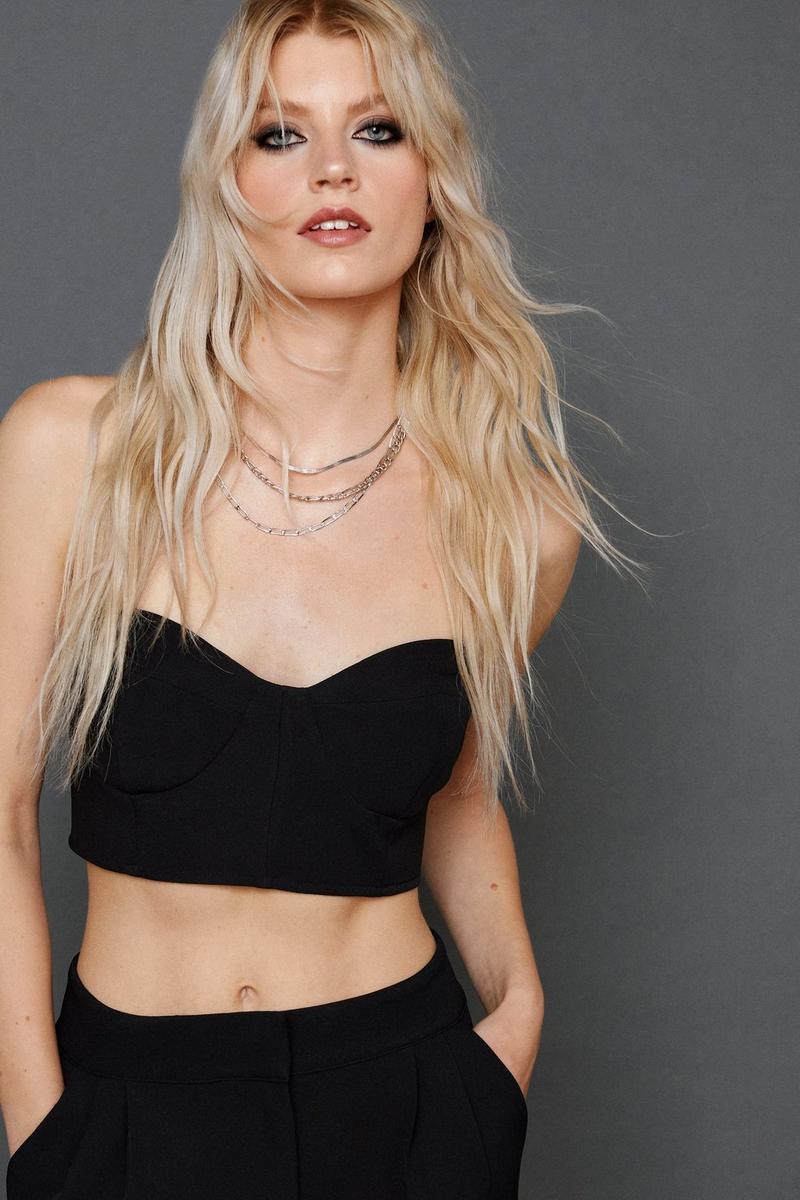 If there was ever a time to consider wearing a white harness/corset top, it's now. Contrast your top with an opposite colour, which will both work to compliment each other.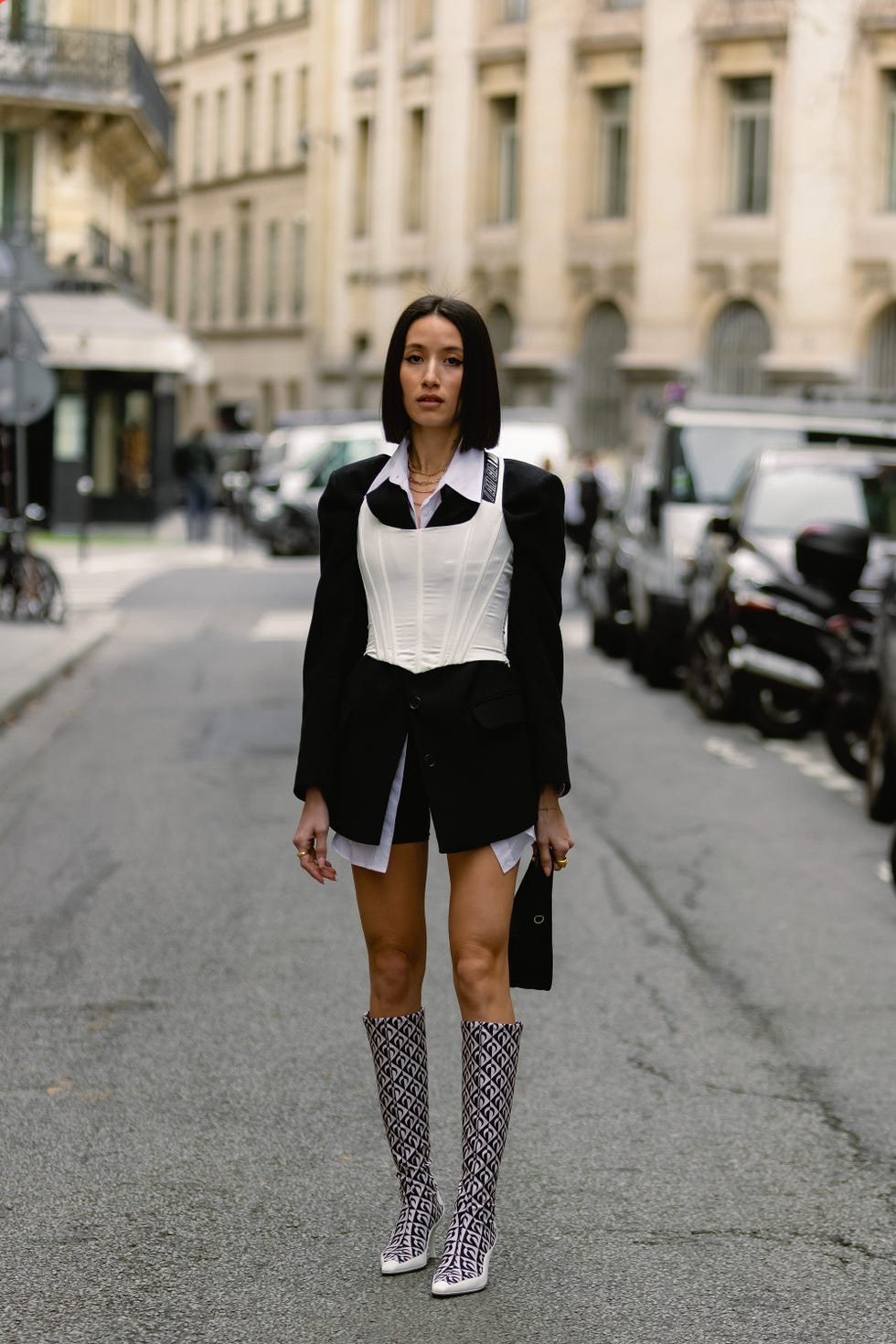 6.
This corset from Aliexpress, available in 3 colours, black, beige and white, is the ultimate staple for your layering closet this season. Pair it with an oversized black blazer.
---
7.
How To Style Leather Harness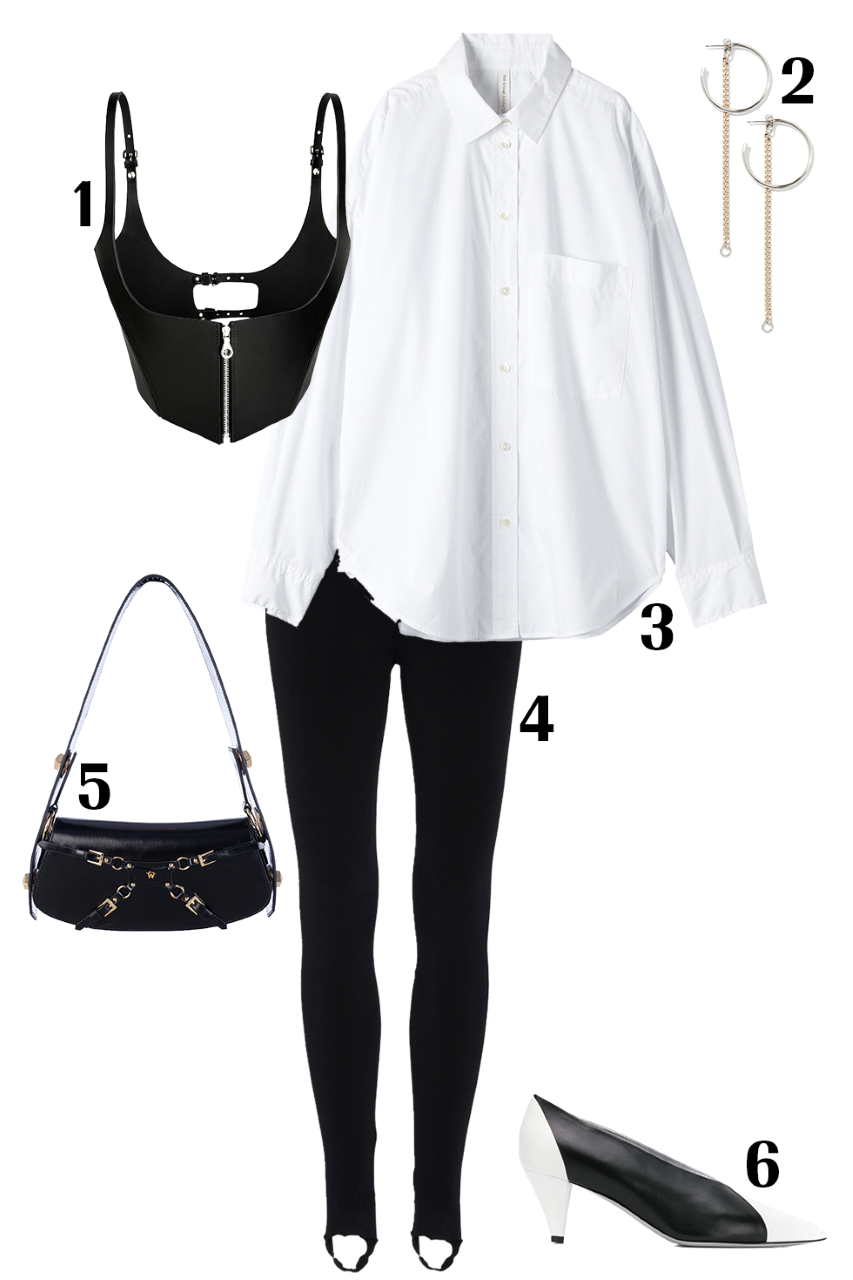 Style your black leather harness over an oversized white shirt. You could opt for black leggings, or black over the knee boots. Complete your look with boots or heels of your choice.
8.
Pair this harness over a dress, mini or maxi to bring your look together. Opt for your favourite ankle boots.
9.
10.
This harness belt is available in 5 different colours.
11.
12.
How To Style Leather Harness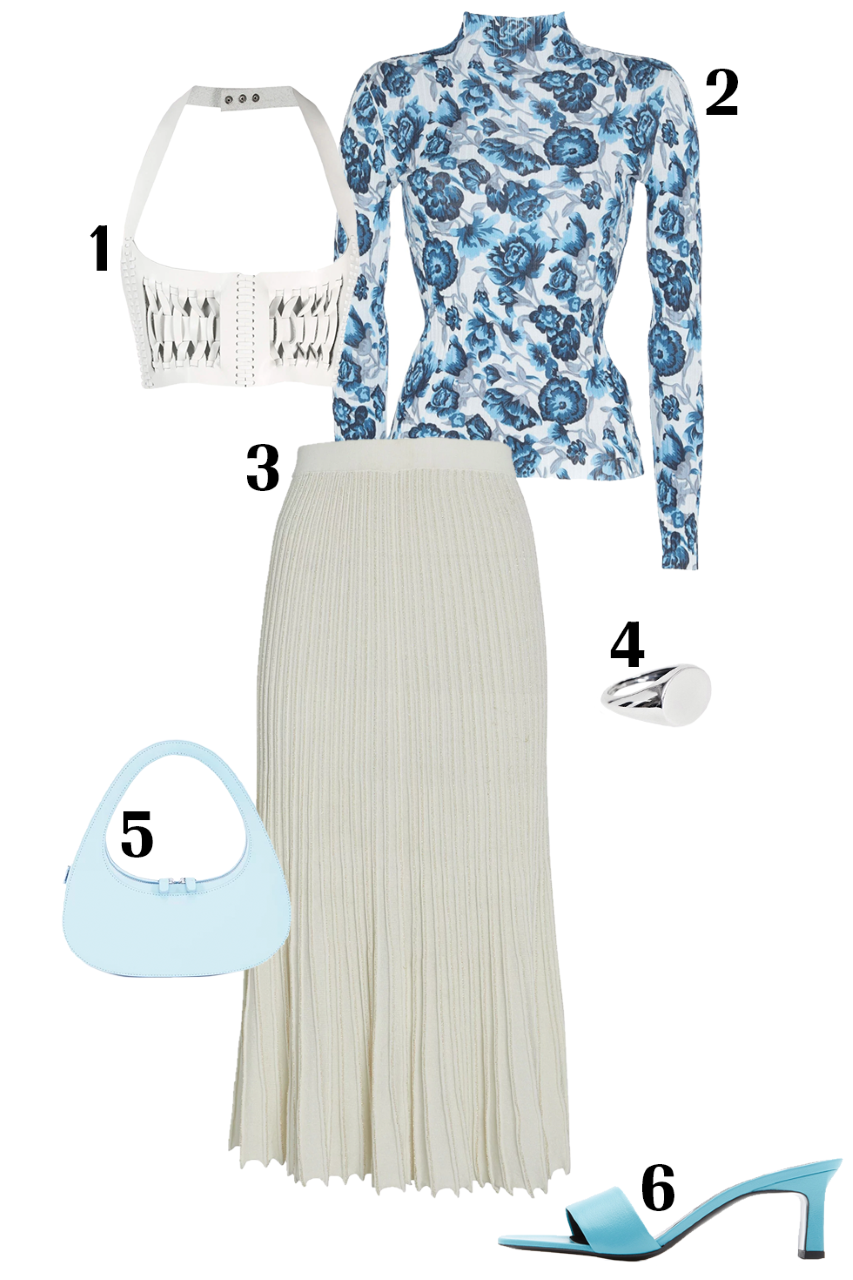 The key to styling your white leather harness is by pairing it with items with a similar colour way, like white, blue, neutral creams and browns. Style a white harness with a pleated skirt, a blue blouse. For a bolder look, style it with a black maxi dress.
13.
Additionally, you can opt for harnesses with a more innovative cut. For example, this brown version by Loewe is a statement piece. It goes well over neutral tone or brown toned items.
14.
For a great layering trick, pair this leather harness over a long coat for a chic look.
15.
16.
17.
Pair this harness over an oversized shirt, or even an oversized jumper. It is even adjustable below!
18.
Pair this Alexander McQueen leather harness over your favourite shirt or favourite gown. It is sure to make an absolute statement in your look!