Sunlight shone across my room on a Friday morning. I had completed my typical morning rituals, which also included browsing through my coat closet and seeing what oozed 'festive' this holiday season.
"I don't have any green coats ", I thought to myself. It was this thought that then prompted me to open up my nicely curated 'Shopping' folder on my iPhone.
The top 3 apps my shopping folder consists of: ZARA, Amazon and NET-A-PORTER. The 3 shopping apps I find myself rotating to back and forth this season.
I browsed the coats on ZARA and came across this "greenish" (literally) wool blend fitted coat. The colour instantly stood out to me, particularly because I was browsing for festive coats this season, and what says festive period better than the colour green?
Particularly, for high street brands, I prefer to invest in one good coat that is sure to last me for years. The structured shoulders, waist pleats and tailored style on this coat had me sold, which are qualities I certainly look for in a coat. It is also made from 75% wool and 25% polyamide.
And with that being said, I swiped my card. I unboxed my coat the following day and began putting outfits together. I have these black leather knee high boots I paired with my pink set & Gucci 1955 bag last spring, so I decided to break them out again this winter. It was perfect.
Underneath my coat, I wore a mini leather dress. The gold buttons on my dress accented my look so well, I decided to accessorise with my Versace gold hair clips I picked up last summer. I also accessorised with gold jewellery, my Larson & Jennings watch, Cartier Juste Un Clou bracelet and Cartier ring.
Now for what I consider the creme de la creme, I completed my look with my Hermes red Mini Kelly bag.
I own a few Hermes bags in different styles, but I don't think anything comes as close to the sophisticated yet playful vibe the Hermes Mini Kelly bag embodies. If you held up two Hermes bags, for example, an Hermes Kelly Sellier 28cm bag VS Hermes Kelly Mini Bag 20cm, I would always choose the Mini Kelly.
How did this miniature luxury accessory steal my heart, along with the hearts of many fashionistas across the world? Well, I dived into everything you need to know about Hermes Mini Kelly, including where to buy it and how to style it in my recent Hermes Mini Kelly post, which has been blowing up recently.
Get The Look
---
---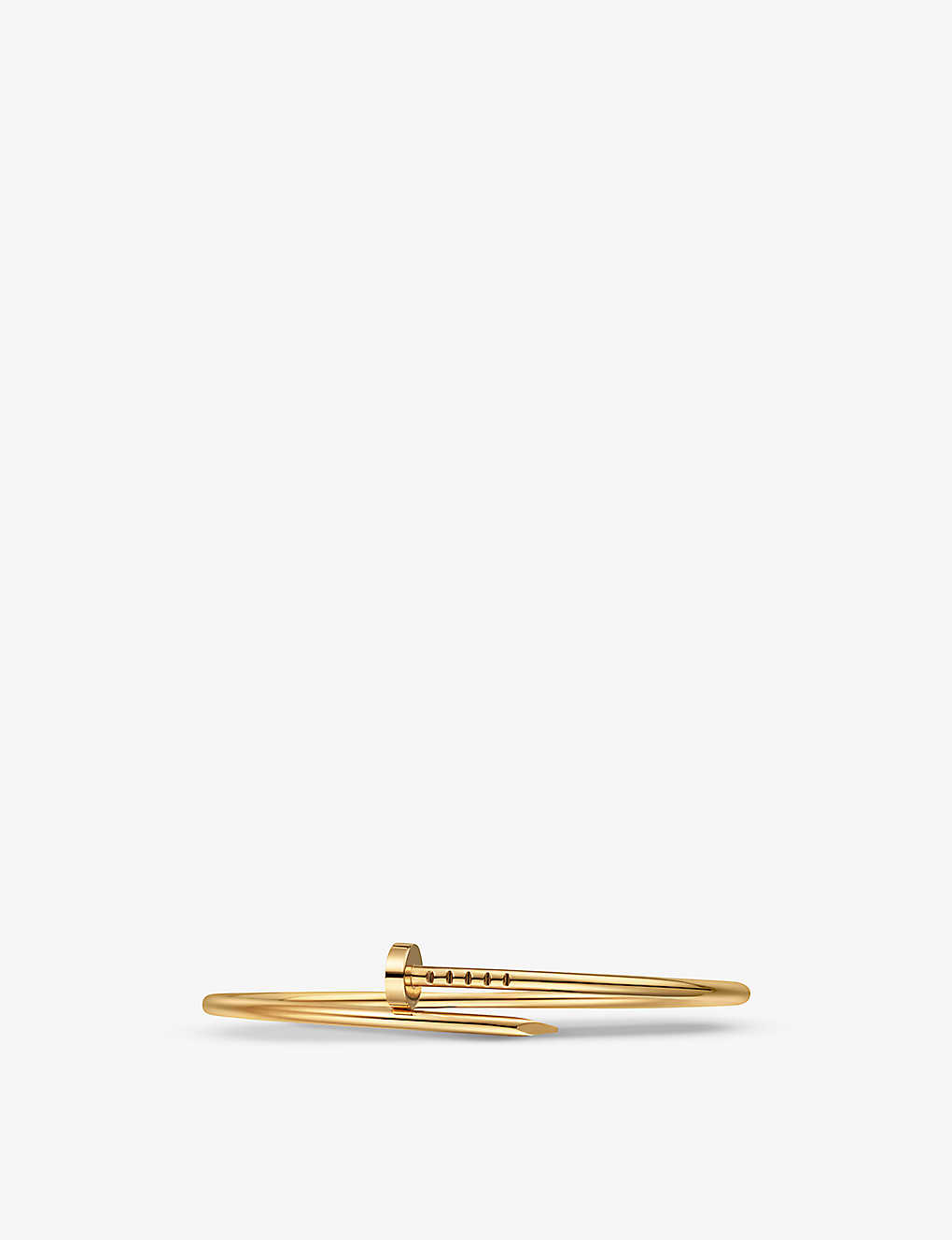 ---
---