Nicholas Ghesquiere debuted his Fall 2021 collection for Louis Vuitton digitally amidst the pandemic, and today we are going to show you how style trends you can take from the Louis Vuitton show. View the full collection here.
Louis Vuitton runway shows are usually notorious for symphonic grandiloquence, like the previous year when the fashion house had 200 choral singers amidst its usual fashionable audience. "It's major" as the fashion IT girls would call it.
For this collection, Ghesquière paid attention on both silhouettes and surface treatments. Propelled by the concept of movement, he alternated between blouson jackets and cocooning capes on the one hand and elongated torsos punctuated with skirts with bold shapes. Nearly all the looks were accompanied by wedge-heel boots with a slouchy, swaggering disposition. Each look made a statement, and we are going to dissect the trends, and make it simple to wear in real life.
Trend 1 from Louis Vuitton: 
Here, we see a gold jacket with bold silhouette, exaggerated arms, renaissance print. The colours gold, white and black beautifully compliment each other.
Get The Look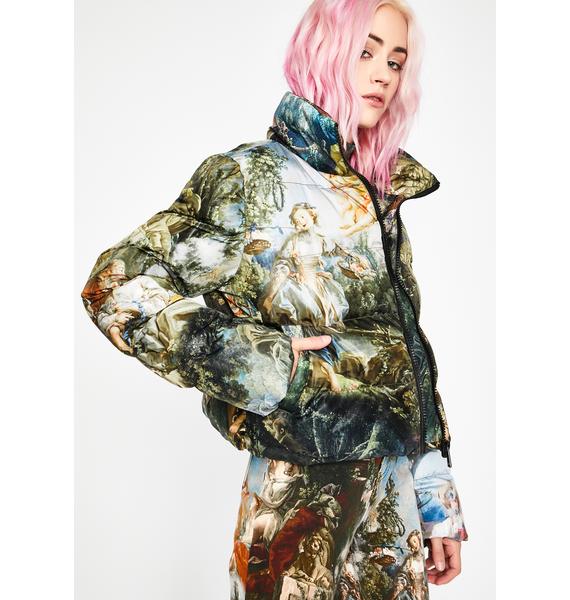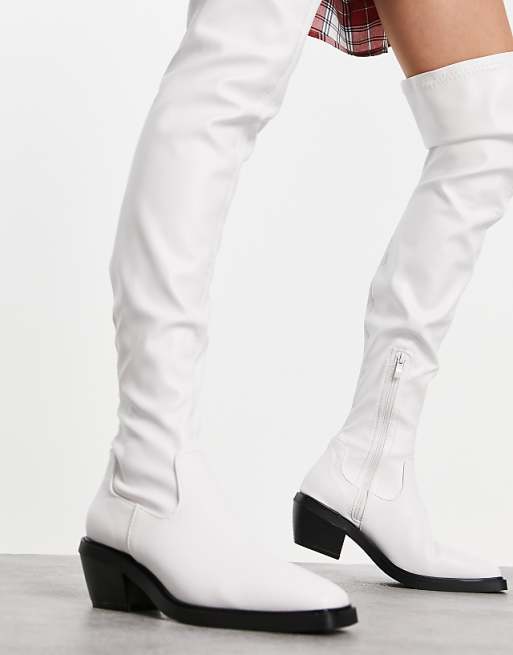 ---
HEY GORGEOUS! I'D LOVE FOR YOU TO JOIN MY NEWSLETTERS.
You will be the first

to hear about the new designer dupes before everyone else!

Including, a curated edit of style tips to improve your style + top trends, shopping guides, beauty & skin care tips – all packed with expert insight.
Plus, subscribers get a chance to be picked to
WIN A FREE GIFT MONTHLY!
---
Let's be friends on Instagram!

@surgeofstyle